Stirchley Open Cinema is run by local volunteers who believe film is a great way to bring people together and build community. Do you? Want to get involved?
We are not-for-profit. All ticket sales are used to cover event costs. A Birmingham City Council Local Innovation Fund grant has helped us to get started.
We are currently seeking new volunteers to join our friendly team and help run the film events. Daytime and evening opportunities. Find out more here.
Stirchley Open Cinema happily accepts the CEA Card for our screenings. Please show your card when you purchase tickets at Stirchley Baths. Card holders are entitled to 1 free ticket for their carer/ support worker if they are paying for 1 full price ticket.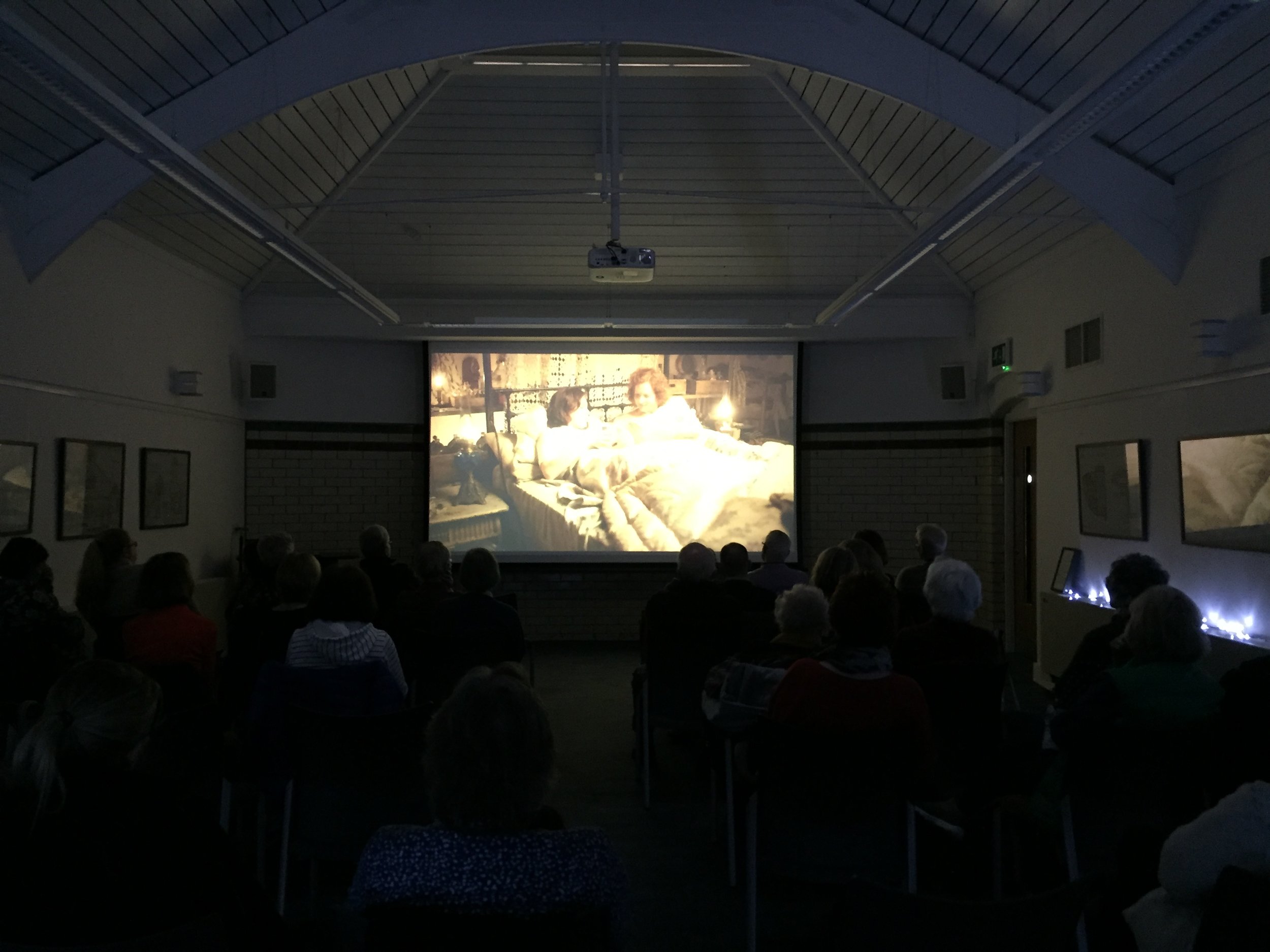 Coming up…
We've got a very varied programme over the next few months and have been piloting three new cinema experiences too; a children's short film programme and craft session, a baby-friendly daytime cinema event, and a dementia-friendly film screening in collaboration with Leaf Creative Arts coming up on 22 July.
There are still tickets for our next #FridayFeature - The Greatest Showman (PG) on 28 June and are taking bookings also for the July screening of Fishermans' Friends (12A).
The #MondayMatinee we piloted in April was so popular we are continuing to run it for next few months in collaboration with Stirchley Baths.
We hope to see you at a film screening over the next couple of months!

We're developing a 'How to set up your own film events in Stirchley' guide with a specific focus community cinema at Stirchley Baths, but useful anywhere! We'll share these resources later in the year after our pilot events and doing the learning for you!
Got an idea? Want to get involved / run your own night? Get in touch!