Stirchley Open Cinema is run by local volunteers who believe film is a great way to bring people together and build community. Do you? Want to get involved?
We are not-for-profit. All ticket sales are used to cover event costs. A Birmingham City Council Local Innovation Fund grant has helped us to get started.
We are currently seeking new volunteers to join our friendly team and help run the film events. Daytime and evening opportunities. Find out more here.
Stirchley Open Cinema happily accepts the CEA Card for our screenings. Please show your card when you purchase tickets at Stirchley Baths. Card holders are entitled to 1 free ticket for their carer/ support worker if they are paying for 1 full price ticket.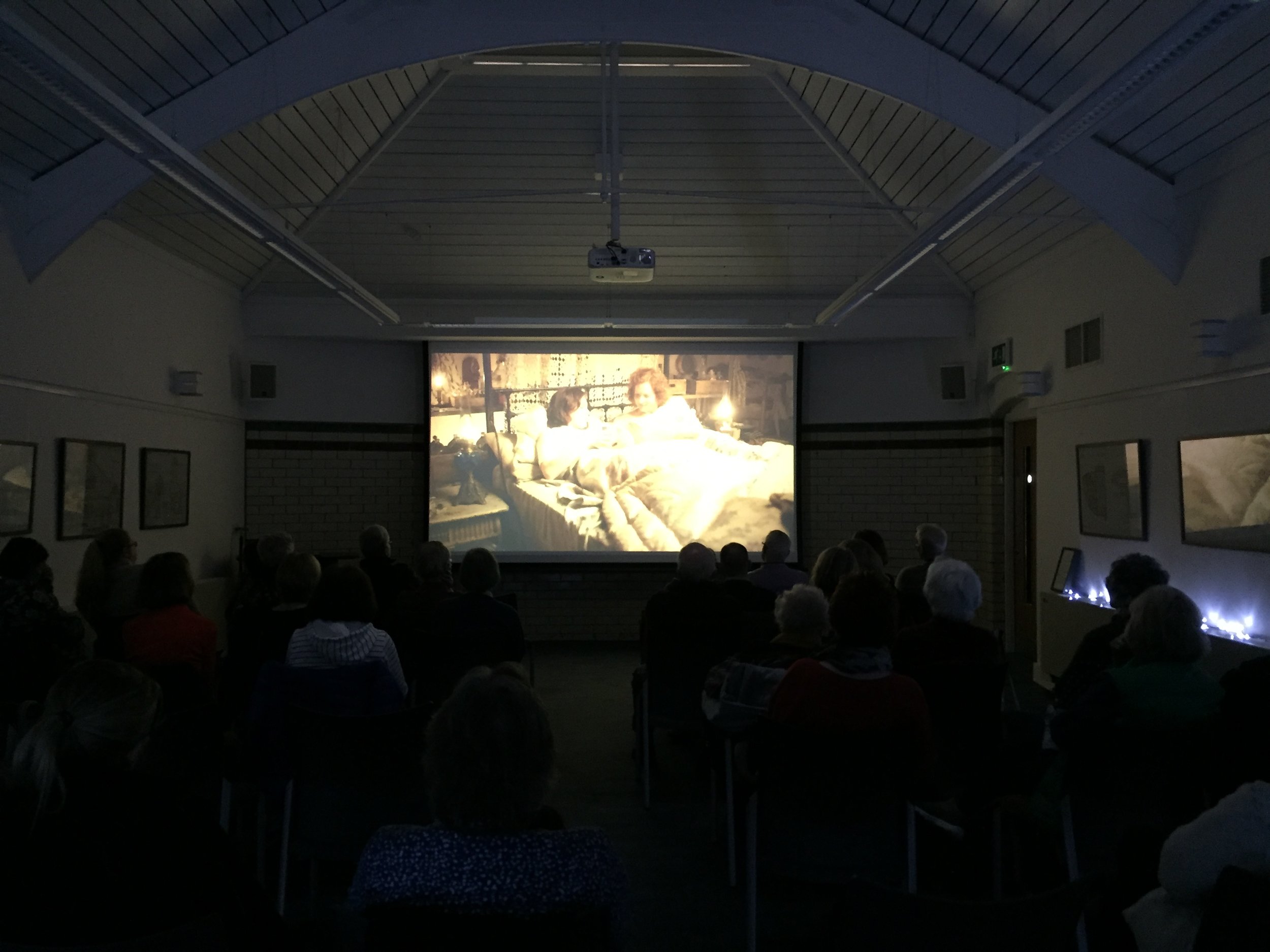 Coming up…
We've had a little break over the summer, but now we are back with some great films, and fantastic occasions to get together with people in your communities over a good movie.
Coming up: a heritage special for Birmingham Heritage Week with a short film programme made by young people about the city and its people, 'Breakfast at Tiffany's' and a #DogsofStirchley Social, screening 'Isle of Dogs' organised by a local dog walker for local dog walkers, and other dog lovers. Everyone is welcome.
We hope to see you at a film screening over the next couple of months!
We're developing a 'How to set up your own film events in Stirchley' guide with a specific focus community cinema at Stirchley Baths, but useful anywhere! We'll share these resources later in the year after our pilot events and doing the learning for you!
Got an idea? Want to get involved / run your own night? Get in touch!